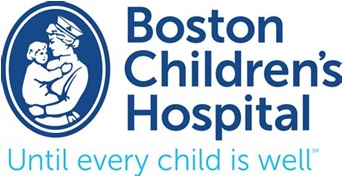 Boston Children's Hospital is the #1 children's hospital in the US according to the latest US News and World Report survey. Every year, more than 600,000 kids and their parents come to Boston Children's Hospital. Boston Children's is determined to do everything possible - and sometimes the seemingly impossible - to help them get well.  It takes a community to be #1 - clinicians who challenge the status quo, families who push for answers, and scientists who fuel breakthroughs.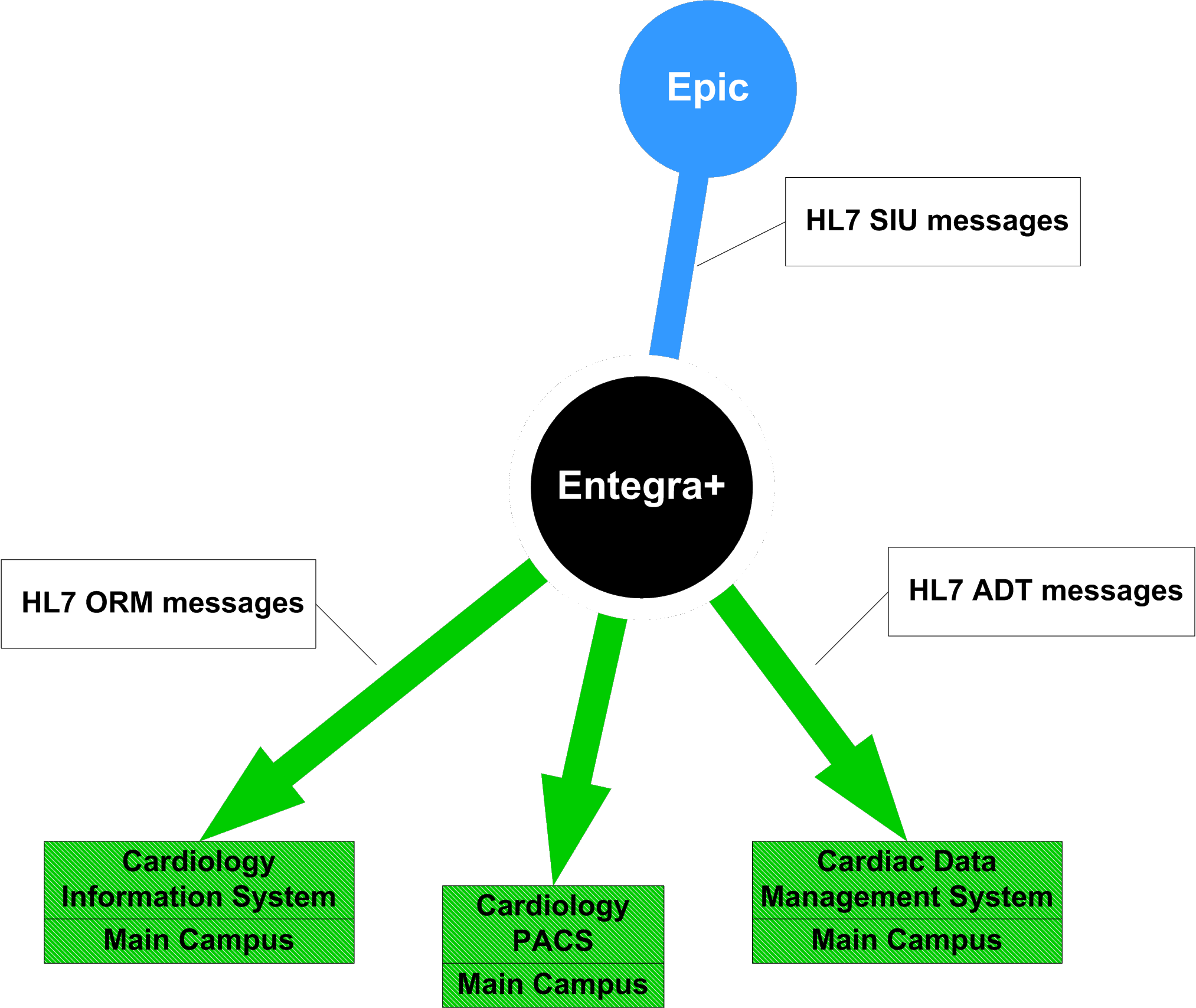 Boston Children's Hospital uses an Epic scheduling system for its cardiology patients that issues HL7 scheduling messages (SIU). These messages however are incompatible with some of their downstream cardiac systems. Boston Children's contracted with DeJarnette to provide an interface engine that converts incoming SIU messages into ADT and ORM messages and distributes the messages to their cardiology information system, cardiology PACS and their cardiac data management system. In addition, Boston Children's needed a broker to distribute DICOM modality worklist to their cardiac echo ultrasound systems throughout the hospital and their satellite offices.
DeJarnette created XML configuration files that allow Entegra+ to receive scheduling messages (HL7 SIU) from Boston Children's cardiology scheduler and store the messages in a database for reliable forwarding. Entegra+ extracts patient and visit information from the scheduling messages, builds ADT registration messages, and distributes the ADT messages to the downstream cardiology information system, the cardiology PACS, and the cardiac data management system. Entegra+ converts the scheduling messages to order messages (HL7 ORM) by generating a unique accession number and distributes the ORM messages to the downstream cardiology information system and the cardiology PACS.
DeJarnette also created XML configuration files that allow Boston Children's cardiac echo ultrasound modalities to query for DICOM modality worklist which Entegra+ generates from the converted scheduling messages.
---